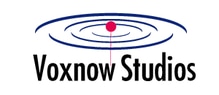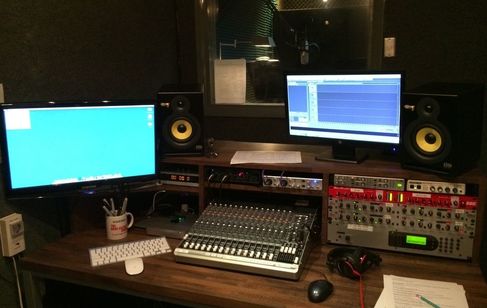 It's a digital world...and that means instant access to everything, including your voice-over and other production needs.
From commercial voice-overs to TV and radio image work,
Voxnow Studios
provides you with quick turnaround and reliable service. Live audio sessions can be completed over high-quality ISDN lines or via Source Connect and ipDTL, in mono or stereo. Or you can email scripts to us and we will turn the work around the same day or even within minutes as MP3 files. Digital delivery to radio stations means same-day production and airing to any market in the country.
Digital production means that we can write, produce and deliver commercials, documentaries, training videos or other promotional products on any format from DVD to All web video formats, including standard and high definition. We have direct connections with TV and Cable outlets to digitally deliver your commercials immediately upon completion. Voxnow Studios is Southwest Florida's choice in video and audio recording studios. We know how to work for you.
We also offer ISDN bridging services to connect with Source Connect, ipDTL and Luci Live.
Contact us
for more information.
Call today for more information.
239.293.6560
, or email us:
Studio@Voxnow.com
.
Voxnow Studios
...Digital solutions for a digital world.
---